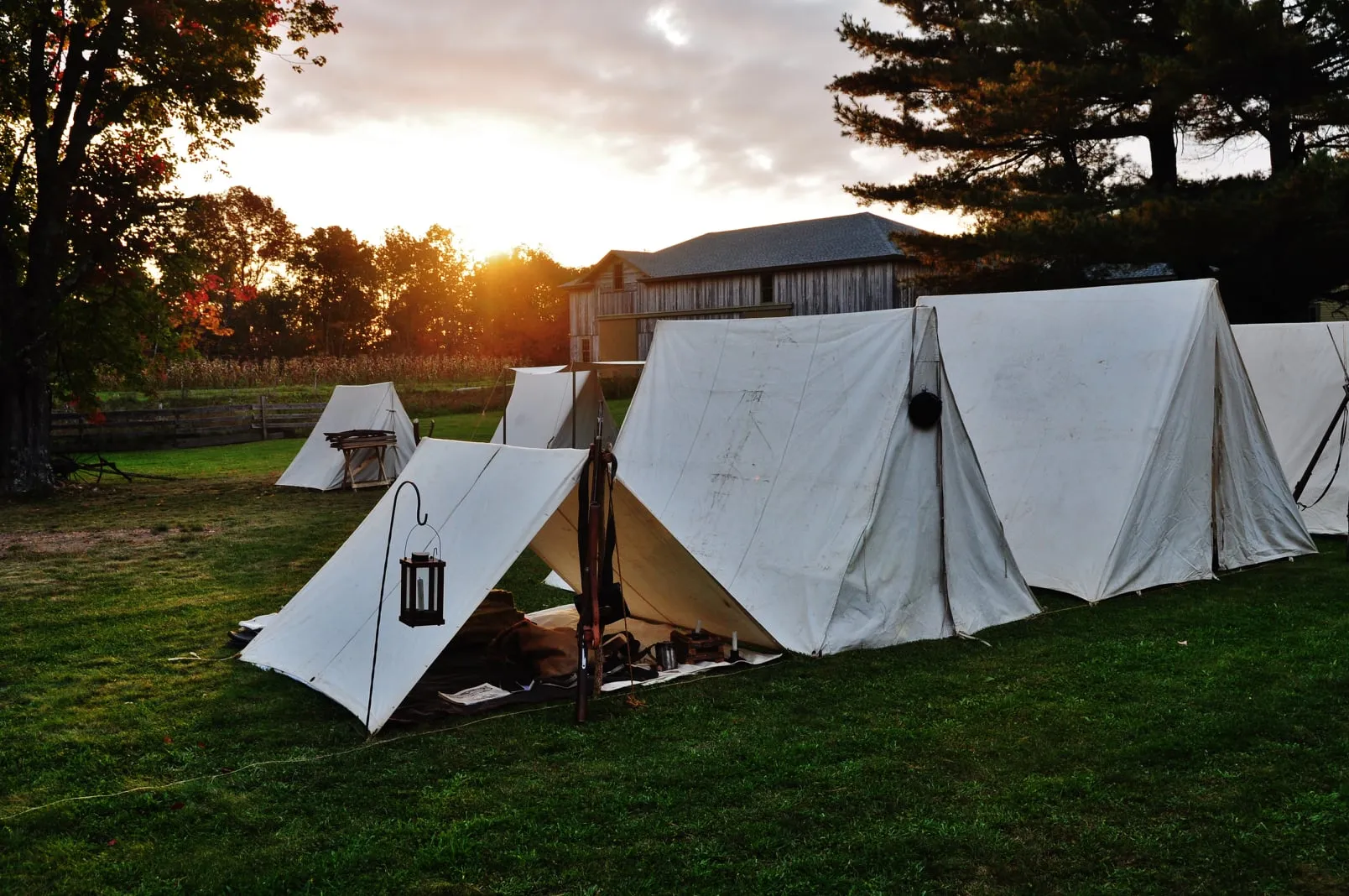 Don't miss this first annual event in honor of Maine history and our country!  The 3rd Maine Infantry Company A will host a Civil War living history encampment on the museum grounds Saturday morning through Sunday afternoon.  Visitors can experience life as a Civil War soldier through presentations,  demonstrations, and authentic displays throughout the weekend.
About the organization:
'Fighting for the Union since 1861!  Company A, 3rd Maine Regiment Volunteer Infantry is a nonprofit educational and living history organization dedicated to preserving the memory of Maine's role in the American Civil War. Through living history events, battle reenactments, and educational presentations we work to teach others about what life was like for Maine soldiers and civilians during the years 1861 – 1865. We also strive to serve as a living memorial to all of the people who gave their lives during the War, and in doing so gave us these United States of America'.
You can visit them at thirdmaine.org or on Facebook/Instagram at @3rdMaine