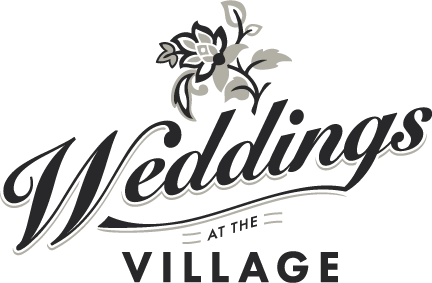 Weddings & Private Events
Get married in Spruce Point Chapel and celebrate on the 4-acre village green.
The Village offers the most unique wedding venue experience, with a vintage chapel, a vintage Town Hall and an expansive village green.
The Railway Village is a beloved and special place, where those who support us, support history.
The Village offers the most unique wedding venue experience, with a vintage chapel, a vintage Town Hall and 4 acre village green with plenty of room to spread out and safely loved ones.
Our packages include use of our expansive property, which offers indoor and outdoor space, as well as a vintage chapel for the ceremony. We have plenty of onsite parking and many unique add ons to choose from, such as a train ride for your guests and antique car rentals.
FAMILY GATHERINGS such as retirement parties, extended family reunions and most especially, weddings – to celebrate lives well lived or lives just starting out together.
The Railway Village Museum is located minutes from one of Maine's most picturesque harbors, offering endless options for waterfront lodging, dining, shopping and recreation.
The Boothbay Railway Village Museum is a non-profit educational organization. Nowhere else in New England can you ride the rails behind an authentic steam locomotive surrounded by historic Maine buildings preserved in a recreated village of aged and vintage buildings assembled from across Maine, and view a collection of 60 antique autos or experience model trains as never before. Throughout the season a wide variety of special events are hosted on the Museum's Village Green from vintage ball games to car shows and family festivals.
'We absolutely loved getting married at the museum!  The memories will last a lifetime and we will definitely be back to take a train ride.'
Thanks for everything! 
Karen and David, May 2022
Dream wedding location!!!
This location was so wonderful for everyone attending. The groom absolutely loves trains. The bride loved the goats. All the guests enjoyed touring this magical property as well as the train ride we added on. It made for a true one-of-a-kind wedding that will not be forgotten! Thank you to everyone that made this day so enchanting!
Wedding Date: 7/16/22
For more information about Weddings at the Village,
or to check our calendar for availability, click on the wedding wire button below.
Or call our wedding consultant, Lori Reynolds at 207-671-7676
Book Your Private Event Today!